From: Frank Bauer Aurelius Tjin
Date:
Doing pop up codings can be difficult.
It takes time, concentration, and effort to do this task.
You may have the time, and you may be concentrated, but you lack the willingness to out in the effort.
If so, it can be challenging for you to finish the necessary tasks you need to get done... so that you can achieve the success you dream of.
How many times have you thought, "I wish there were a way to automate this task."
Here is a special software that can do all the easy work for you.
Let me introduce to you...
Web List Pro






I hope you can see the HUGE potential of using Web List Pro in your business.

It is quick and easy to set up and offers a powerful and effective solution for building your own mailing lists.



Here's what the software will do for you:
Easily Create A Popup To Promote Any Offer


Easily Add Your Popup To Your Web Pages...


Fully Control All Aspects Of Your Popups


Popup On Entry Or Using A Delay


Personalize Your Sales Pages To Increase Response


Easily Add Any Type Of Popup


Use On All Your Websites At No Extra Cost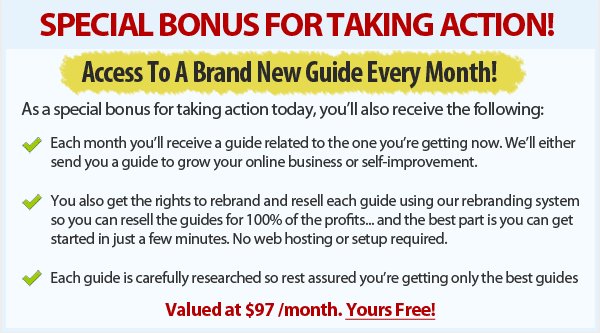 Your purchase is absolutely risk free. Try the product for 30 days, and if you're not satisfied just send me an email and I'll send you a refund right away. So there's absolutely no risk on your part. All the risk is on me.
I'm delighted to have the chance to share this powerful software with you, and we know you'll be very happy with the results.

Again, you will receive Web List Pro for only $7.00.

Please click the Add To Cart button right now and take ownership of this valuable software TODAY!


Requirements: The software requires a PC running Microsoft Windows (any version).
Earnings Disclaimer: Although we provide powerful tools which can help build opt-in lists, the results are dependent on many factors outside our control, including the quality and nature of the traffic received by your blog and the value of your subscription offer. We are therefore not able to give any guarantees about the number of subscribers or level of income that you will attain by using this software. We will however happily refund your money in full in the unlikely event that you are unhappy with your purchase.

Get Instant Access Right Now!
Yes!
I want instant access to Web List Pro Today!
Regular Price: $27.00
Today Only: $7.00!
To Your Success,
Frank Bauer Aurelius Tjin